Knowledge, insight
&

experience

.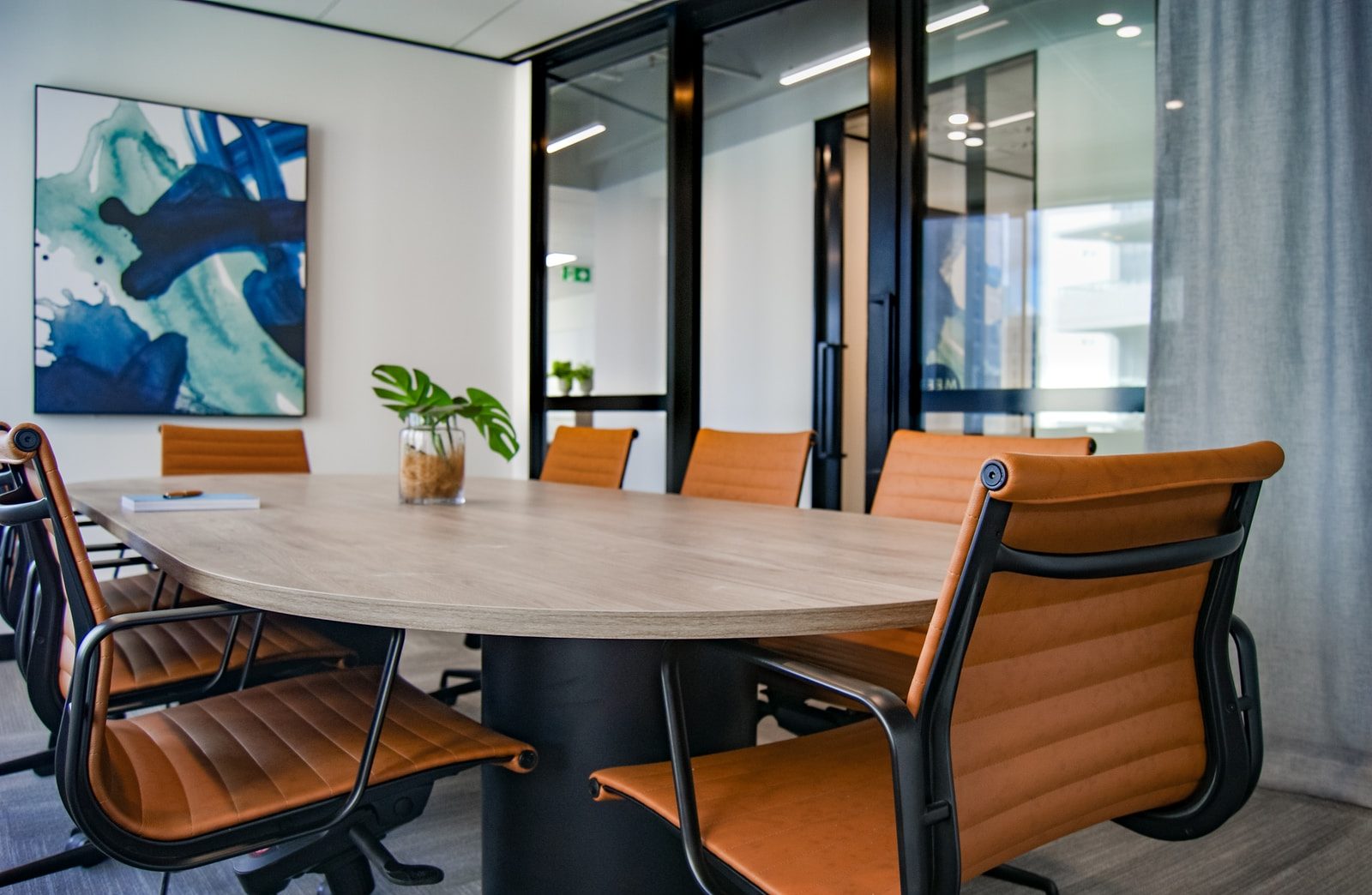 Redington Recruitment is a Florida based staffing firm specializing in placing candidates in the Architectural and Consulting Engineering field.
We want to stand out and be different. We believe in building meaningful relationships with businesses to source them the best candidate for their teams. When we say we will work on your vacancy, we will work on your vacancy.
What is it that makes your business different from the thousands of other engineering and architecture firms? We want to find that out and market your company culture to our talent community.
We have invested in modern technology and marketing tools in order to gain your vacancy a wider exposure. However, most roles are not filled by placing an advert and the best talent is often happy with their current employer. This is where we can add most value; our time is spent networking with leading talent, researching where they want to be in their careers and are able to connect with people who aren't actively applying to new jobs. Our goal is to be a long-term staffing partner that can truly understand your business.
What people are saying
We can tell you about the amazing things we can do, but we think our customers can tell you better
.
Francisco - Structural Engineer
Very pleased to work with Gordon
Very pleased to work with Gordon. He knows what type of companies he has to contact according with your professional requirements and salary expectations. He was very efficient in my case and I got a job within 2 weeks after meeting him.
Aidan - Chartered Senior Engineer
I couldn't recommend highly enough
My experience of working with Gordon has been an absolute pleasure and I would recommend him to anyone looking for new employment. From his initial contact, right up until my commencement date he has been in constant contact to make sure all my requirements have been met and that I was informed of the current progress of job applications. This even included him driving me to an interview I would have otherwise been unable to attend. I couldn't recommend Gordon highly enough.
Caroline - Principal C&S Engineer
Very focused on my needs
Gordon was very focused on my needs and what I was looking for in the next step in my career. He took the time to meet with me so that he could recommend employers most suited to my skills and career goals.
Listened to exactly what I was looking for
Gordon listened to exactly what I was looking for in my first Graduate job coming out of Univeristy which managed him to place me with a company that I really enjoy working for. He kept in constant communication with me at all times to let me know how my interviews went with each company and allowed me to give my own feedback about how I felt about the companies I had interviewed with. Before each interview I received messages wishing me good luck along with tips to relax and perform well on the day. I could not recommend Gordon more!
Gareth - Head of Civil & Structural Engineering
The best service I've received from a recruitment consultant
Through his determined approach Gordon was able to place me at my current employer. He was in contact with me daily while I was overseas to discuss applications and interviews. The best service I've received from a recruitment consultant.
Aaron - Senior BIM Technologist
Would definitely turn to in the future
Have worked with Gordon a few times in the past while he helped me find new positions. Every time has been a pleasure. Great communicator and attention to detail. He understands the industry and is able to delivery what you are looking for rather than just bombarding you with unsuitable positions. Highly recommend and would definitely turn to in the future if required.
Reem - Project Structural Engineer
Very reliable and approachable
Gordon is a very reliable and approachable advisor. He is able to match the client's skills and qualities with the suitable company. I highly recommend Gordon to anyone who would like to make the right move in his/her career journey.
Gregg - Chartered Associate
Would highly recommend
I had an excellent experience with Gordon. He sought out every possible opportunity for me and always gave a truthful opinion. Would highly recommend Gordon.
Craig - Principal Consultant
An asset to any company
I worked alongside Gordon for four years and he is an intelligent and informed Recruitment Consultant. Gordon builds great rapport with anyone he interacts with and is a team player who is always willing to help others. He would be an asset to any company given the opportunity.
Our values underpin everything we do
.
Trust
We believe in listening and serving our community. Hopefully, you can trust we know what we're doing and doing it the right way.
Partnership
We value people and long term relationships. Our goal is to build meaningful partnerships that will be of value to each of us in the recruitment process.
Quality
Our recruiters have experience in the industries we recruit. We believe we can speak your language and deliver quality information and service.
A native of Scotland, Gordon founded Redington Recruitment out of a remarkable change of circumstances. For over ten years, he has been involved in staffing for the consulting engineering and architectural sectors and loves to learn more about industry, projects and people. Most of all, he loves to see people develop their careers and to help them in this process.
In his spare time, Gordon enjoys being with his family and serving in his local church in North Tampa. He is a committed Christian who enjoys travelling to help in various ministries in other places.
As Gordon and his wife Amy were sitting on their favorite beach discussing starting up a staffing company, they thought what better to name it than after a favorite spot. This is where the name Redington Recruitment came from.
If you are interested in speaking about Christianity, Recruiting, Scotland or just fancy a chat, he loves to get to know the people he is working with so get in touch.